SHOOTOUT AT CACTUS FLATS
MAY 2006
PAGE ONE
This Gallery is a bit different from the others ... it consists of over 100 photos taken by our own Wes "Alonzo" Krause during the shoot on the Victoria Day Long Weekend in May of 2006. The weather was gorgeous both days, and we had an absolutely GRAND time ... as should be quite evident from the pictures. There are so many images that I haven't included any captions. Most of them should be self-explanatory, anyway.
Because of the sheer number of images, this Gallery consists of several pages of thumbnail links to the full-size photos. Just click on any of the thumbnails to see the larger picture .... I'm afraid they are a bit jumbled up ... but hopefully that will make your browse a bit more entertaining!
(CLICK TO ENLARGE)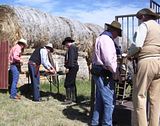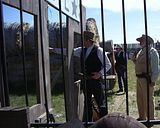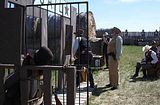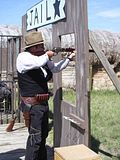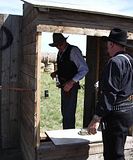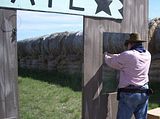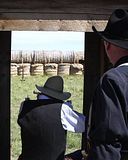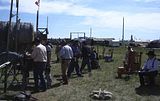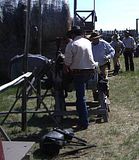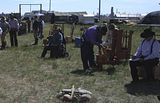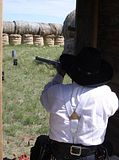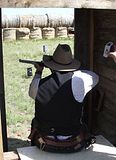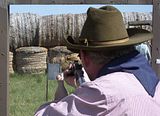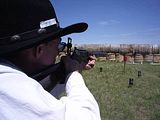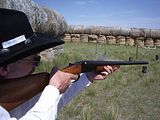 Back to Rocky Mountain Rangers Home Page
Link to Start Page of "Rattlesnake Jack's Old West Clipart Parlour, Font Gallery, North West Rebellion Emporium, and Rocky Mountain Ranger Patrol"
Link to "Rattlesnake Jack's" Table of Contents